"… the body is not made up of one part but of many."
– 1 Corinthians 12:14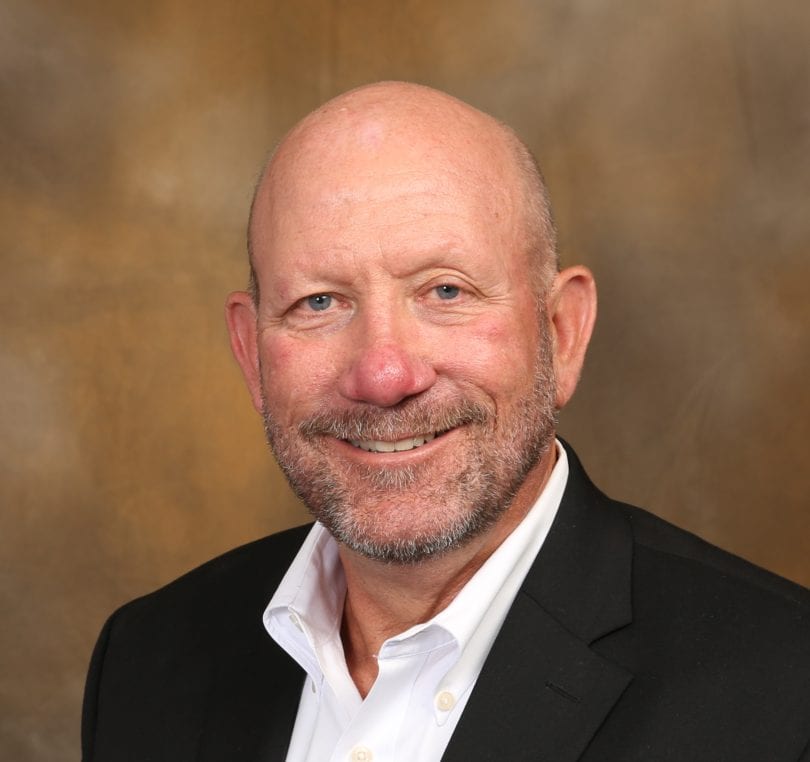 Mike Underwood
Pastor
Mike was called to pastor Promised Land Community Church in 2002. While studying at Southeastern Baptist Theological Seminary, he pastored Cedar Rock First Baptist Church in Louisburg, North Carolina. He has been married to Angel since 1994. They have three children and four grandchildren. Pastor Mike professed faith in Christ on a construction site after a co-worker shared the gospel with him in 1980. He loves the Lord and His church. In his free time, he enjoys hunting, fishing and baseball. 
Email Pastor Mike:  pastormikeunderwood@yahoo.org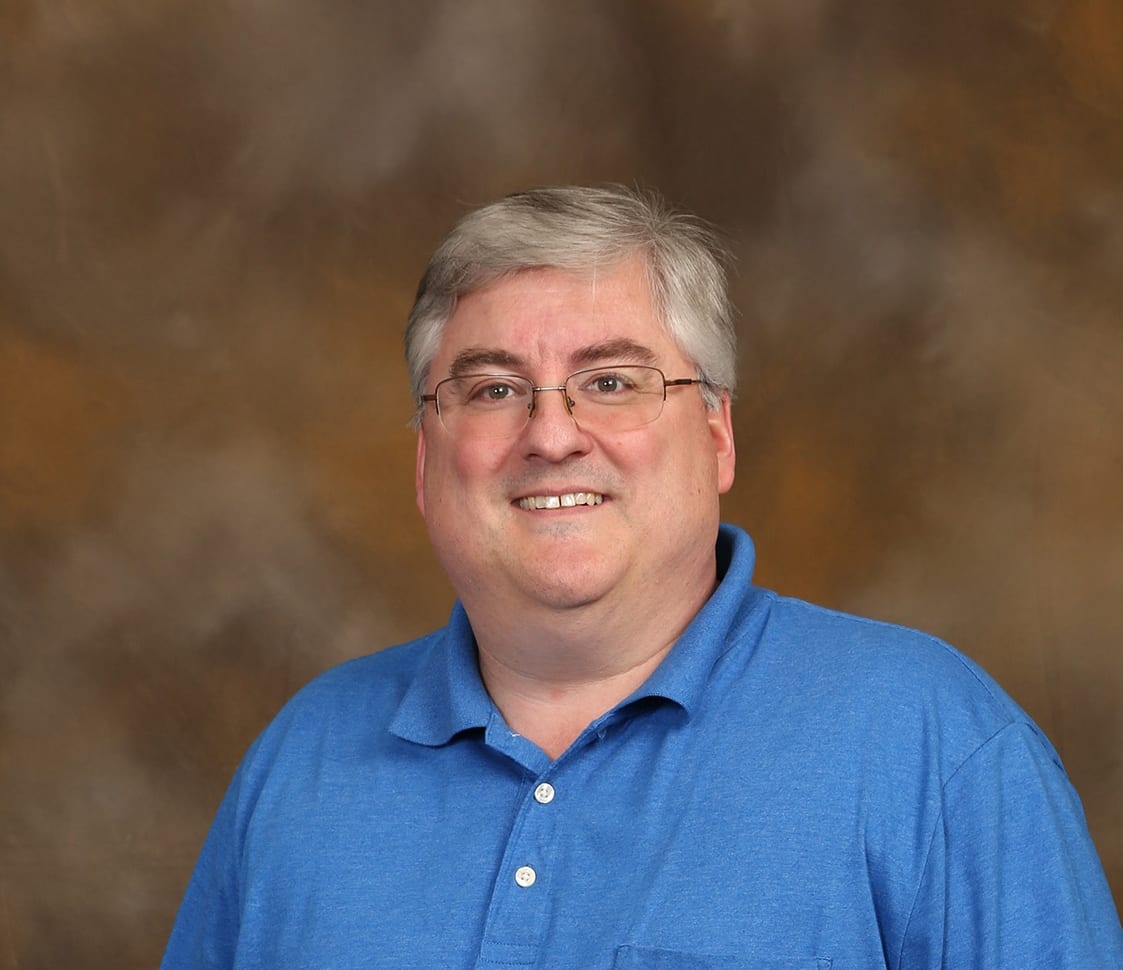 Mike Felts
Treasurer & Men's Ministry Leader
Mike was brought up in church from his earliest childhood. However, his true salvation came in 1994 while he and his wife, Barbara, were living in Oklahoma. He truly let go and let Jesus be Lord over his life. Mike graduated from Northeastern State University in Oklahoma with a BS in Accounting/Business in May 1989 and has been involved with Granville County Government since 1998 and currently serves as Granville County Manager. Mike serves the Lord in many capacities at Promised Land and does so with a sweet spirit and love for the Lord. He is the Church Treasurer and leads the Men's Ministry.  Mike and Barbara have been married since 1991 and they have been blessed with two sons, Brandon and Ryan. Mike and Barbara have been members of Promised Land for fifteen years.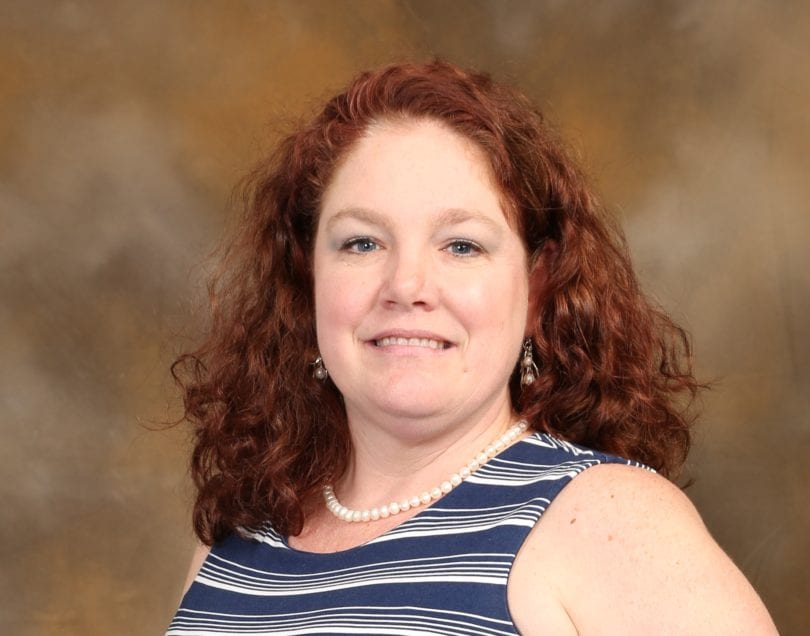 Monica Boyd
Administrative Asst. & Women's Ministry Director
Monica came to Christ in 1997 and has been attending PLCC since 1998.  She has been married to her husband Kurt since 1993 and they have four children and two daughter-in-loves (Zac & Ashley, Drew & Jessica, Clay, Hannah). Monica currently serves as the church's Administrative Assistant, as well as, Women's Ministry Director. She is passionate about God's Word, His Church and Missions. In her spare time, she enjoys spending time with her family, outings with friends and reading.
Email Monica: admin@plcc-church.org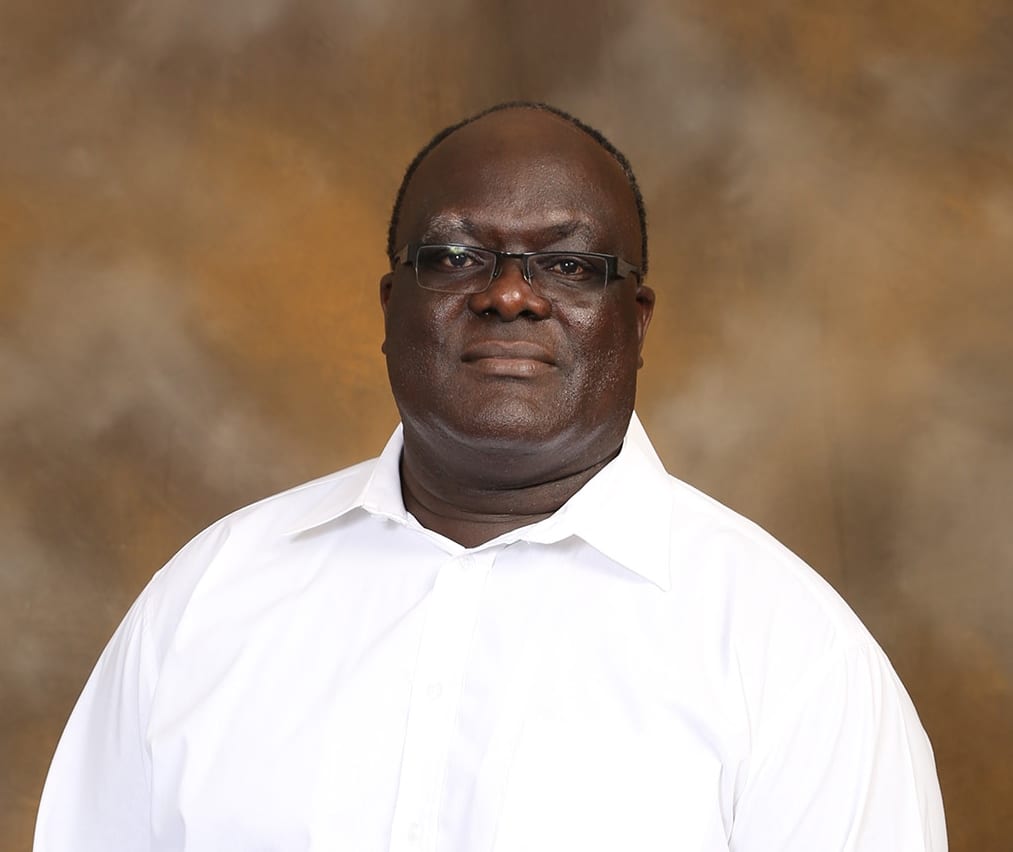 Gordon Agingu
Church Administrator / Prayer Ministry Leader
Gordon was born in Kenya. He gave his life to Christ at the age of nine. He got involved in various ministries in high school and college and has served in a variety of ministries since then.  Gordon has been married to his best friend and prayer partner Beatrice since 1997, who has been by his side in the Lord's service. They have been blessed with two children, daughter Akelo and son Wally. Gordon and his family have been members of Promised Land Community Church (PLCC) since 2006. He believes in the power of prayer and is a living testimony of it. He enjoys serving and fellowshipping with believers and desires to see the PLCC become a house of prayer.  
Email Gordon: agingugordon@gmail.com.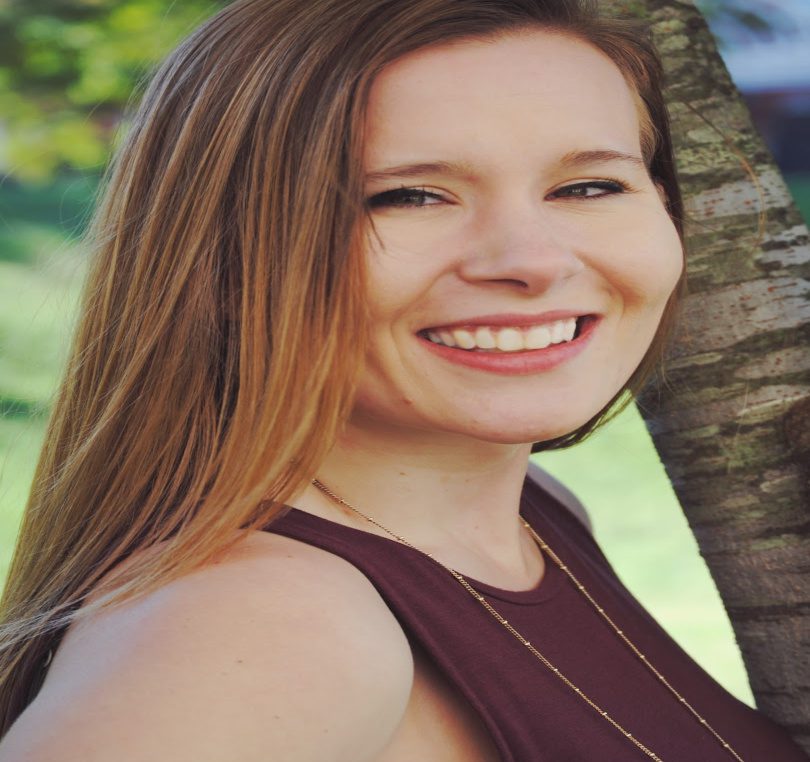 Sydney Outlaw
Music Leader
Sydney came to Christ in 2002 and has been attending PLCC since 1998. She recently graduated Southeastern Baptist Theological Seminary in May 2020 and has obtained her M.A. in Christian Marriage, Family, and Individual Counseling. Sydney currently serves as the Music Leader at the church. She has been married to her husband Hunter since June 2018. In their spare time they love hanging out with family, friends, and their two dogs, Bjorn and Raven.
Address
Granville County Expo Center
4185 US Hwy. 15, Oxford, NC 27565